Computer, Tech, Marketing & Website Services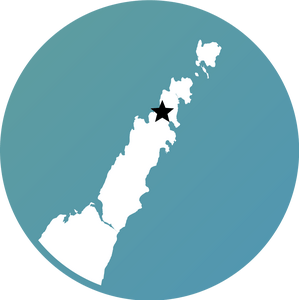 Located in Sister Bay, WI, we service individuals and businesses within all of Door County.
We are a full service IT shop also providing specialized Website Design, Software Development, and Hosting services.
We take great pride in providing a premium solution for the best value possible. Before starting any project, we go over what's best for our clients and their needs. We believe open and straightforward honest communication to inform our clients. We take on the difficult aspects of tech so our clients do not have to. Our goal is to make this an easy and enjoyable experience for everyone involved.
For any problem there is a solution. We believe realistic solutions are obtainable. We help our clients take the next step whether it be designing and maintaining their website to updating their business IT infrastructure. The possibilities are truly endless.
We are your
One Stop Tech Shop
Having a technical issue? Contact us today!
Follow Us On Social Media!