And we do it well. All of our mounts have a lifetime warranty. We take extra care to ensure your TV is mounted properly and securely. Mounting your TV is a great way to add more space to your room or clean up the aesthetic. Whatever your goal, we can help you. 
We are fully insured and ready to help you mount your TV!
Contact us today for a quote.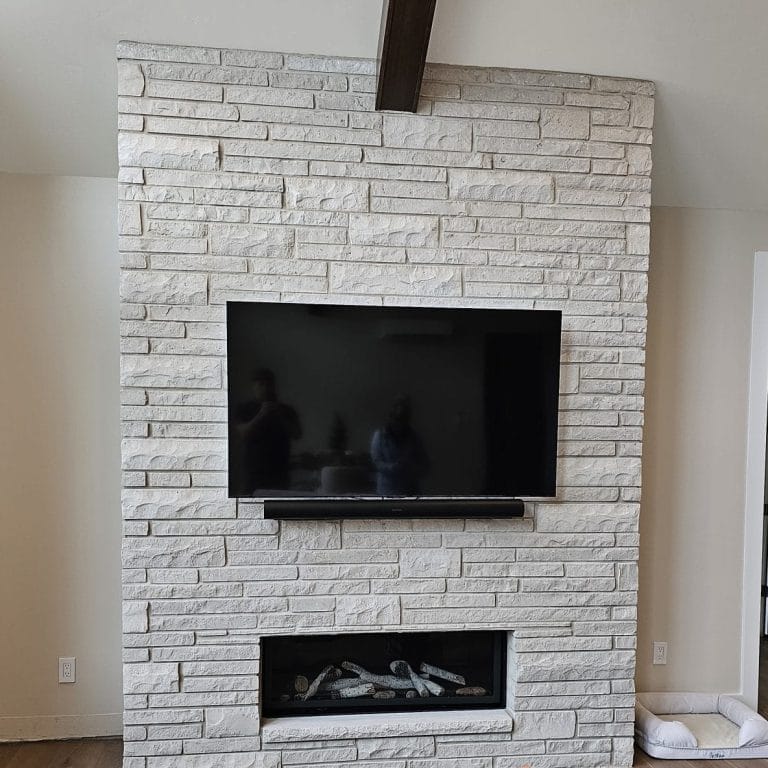 We offer sleek, modern TV installs. Everything from hidden cables, discreet automation, motorized mounts, accent lighting and so much more. We can install your dream entertainment center.